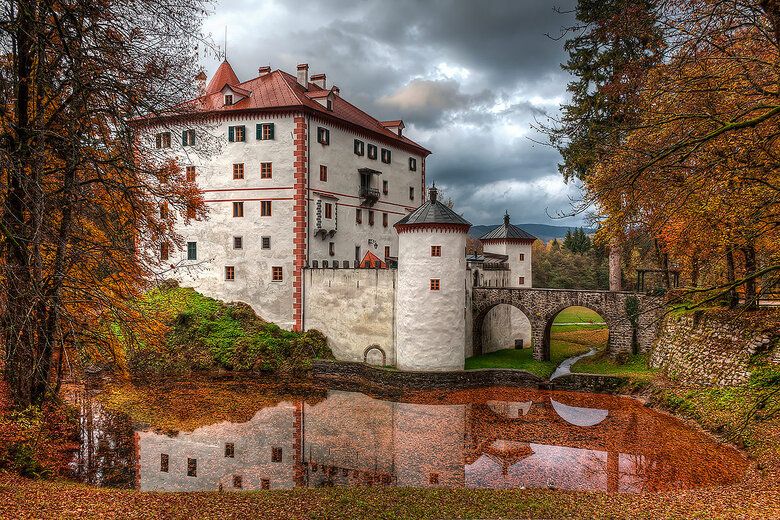 Looking for a wonderful place to start your knew life together? Of course you are, the wedding says a lot about your new marriage and how it's going to work. I know you want it to work well, in order for that to happen, you need to have a well wedding. Their is a way for you to get this.
The only thing you need to know, is were to find the perfect place to have a magical wedding that will let everyone know that you and your spouse are going to last through the ages.
Just were is this magical place? Were is this place that you are going to hold in your mind as magic from now until the end of time? Were is this place were the next chapter in your life will begin. Well, I know were it is, its in Branik Castle in Slovenia. This is the magical place were your life is sure to begin in a wonderful way.
Do you love your future spouse? Don't you want them to have the wedding they have always dreamed of? I know it can be hard to imagine getting married in your backyard in Detroit Michigan. When you actually think about it, you will realize that you and your future spouse, deserve so much more, you to deserve to get married in a caste.
Is their a bigger fairy tale then that? I don't think so, so please, get married were the magic is. When you get married at Branik Castle in Slovenia, you will get to think about all the other great marriages that started in the very same room.
Isn't that exciting? Getting married in a castle that has been used for this purpose and has already started so many other successful marriages? I can't think of a better way to start your life together.
The Branik Castle in Slovenia is beautiful. It is as beautiful as it is old, so you know it must be very pretty. why not get married in a location of your dreams?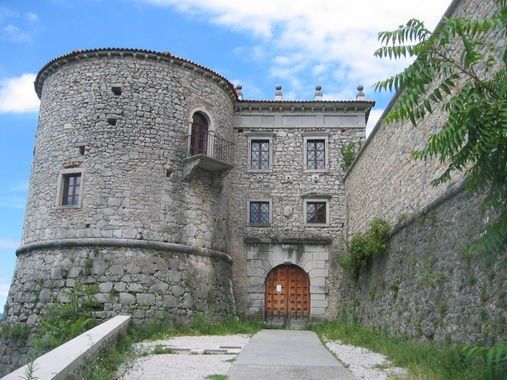 Around the beauty of a different time, and the natural beauty of the area? I don't know why you would want to do anything else.
Please, get married in this wonderful castle, you will never regret it. Just please, use us, and have the perfect wedding.
Branik in Slovenia is a village located west of the country, in the municipality of Nova Gorica. Branik is situated in the valley of Branik, part Vipava Valley, just below the Kras plateau.
The location of the village offers a favorable climate for the growth of Mediterranean fruits such as figs and peaches. This area is also famous for its wines, especially Vitovska Garganja, Barbera, Merlot and Chardonnay. The current name of the town was not adopted until 1949.
Before that, his name was Rihemberk, which was an adaptation of the previous version, Rifenberg, still used in official documents of the 19th century.
Rihemberk still the name used for Branik castle in Slovenia which is above the village.
Branik population is about 1000 inhabitants.
The distance from Ljubljana, Slovenia's capital, to the village of Branik is 93 kms by road.
Branik Castle is a beautiful medieval castle in the Goriška Brda region of Slovenia. It was built in the 13th century and has been well preserved over the years. The castle is situated on a hill and offers a wonderful view over the surrounding countryside.
The castle has been restored and converted into a hotel and restaurant and is a popular venue for weddings and other special occasions. The interiors of the castle are furnished with antique furniture and the rooms are spacious and comfortable.
Goriška Brda is a picturesque region known for its hills, vineyards and orchards. It is a popular destination for wine lovers as there are many excellent vineyards in the area. The region is also known for its delicious cuisine, which combines Slovenian and Italian influences.
A wedding at Castle Branik is a magical experience that you and your guests will never forget. The castle's wonderful location, elegant decoration and impeccable service make it the perfect location for a fairytale wedding.
Want to know information about to travel to Dominican Republic? Here you can found usefull information about.