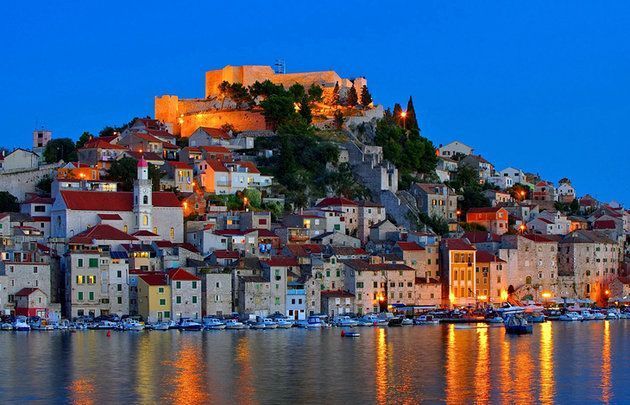 [ad#ad-160]
Sibenik in Croatia is located in the center of town at the confluence of Krka River.
Familiar at first glance, Sibenik is an exciting city that is sure to leave any visitor in awe. So if you are wondering whether you should visit Sibenik or not, consider the following points that make Sibenik a must-visit:
1. Location
Sibenik is located in close proximity to everything, which means that you will always be near to all the major attractions. Krka National Park is a 30 minutes' drive away and the islands are also just a few minutes away. Zagreb, Pula, Split, Dubrovnik and other major Croatian cities are all easily accessible by bus and other transport means. The beaches are all a bus ride, bike ride or a ferry ride away. Getting in and around the city is also very easy.
2. Breathtaking Views
Sibenik is a magnificent city that offers many amazing views. Wherever you visit, you are sure to find something that will surely take your breath away. Whether you are on the biking trail, looking from the Old Town Fortress or even on the beach, you can enjoy amazing views of the city that will leave you with lasting memories.
3. The Old Town
The Old Town is a breathtaking place to visit for every member of the family. St. James Cathedral is one of the most prominent architectural monuments in the entire country while the Baptistry will leave a lasting impression on your memory for its magnificence. St. Nicholas Fortress offers amazing views of the city and the beaches. Enjoy a concert here if it strikes your fancy, as the atmosphere is truly splendid. The Medieval Herb Garden offers a refreshing place to relax during the hot summer days thanks to its medicinal and culinary plants maintained by students from the local schools.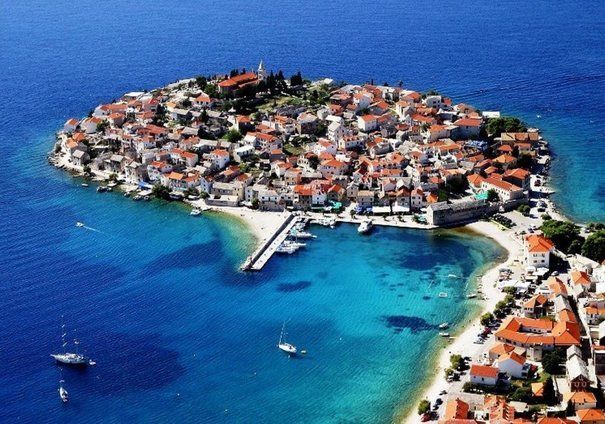 4. The Food
The Sibenik dining scene is amazing, and features a variety of top restaurants that offer a range of culinary choices. In addition to the restaurants and pizza on offer, you will also enjoy everything the Farmers' Market has to offer.
[ad#ad-160]
Every morning, people gather at this historical market to sell their best products, including fresh fruits and vegetables. Getting fresh food directly from the local market is a huge luxury. While there, you'll find fresh bread, beans, peaches, cherries and homemade sausages.
5. The People
This is one of the factors that make it easy for people to live in a new city for long and never feel bored or lonely. And if you decide to stay for a week or more, people will easily recognize you. Whether it's Argola Restaurant, Niko's Café, the local guides or the ordinary person on the street, their great service, positive character, and genuine friendliness are sure to draw you back time and time again.
6. The Countryside
Whether it's the bike trail through the countryside or a visit to Krka National Park, you'll find so many things to do and see out of Sibenik. The countryside is green and in addition to their good smell, the cedar trees will allow you to reconnect with nature.
7. The Beach
Although it is not the biggest beach in Croatia, the fact that you can actually find one there is a major plus. It is really amazing to relax and enjoy the warm waters of the Mediterranean, especially during the hot, summer days.
Sibenik is an attractive city that's home to around 50,000 people. The real estate in Sibenik is also booming since the city offers the visitors everything any bigger city would but with small town appeal and lower property prices, making it a nice place to call home. That's why so many visitors decide to buy real estate in Sibenik, Croatia.