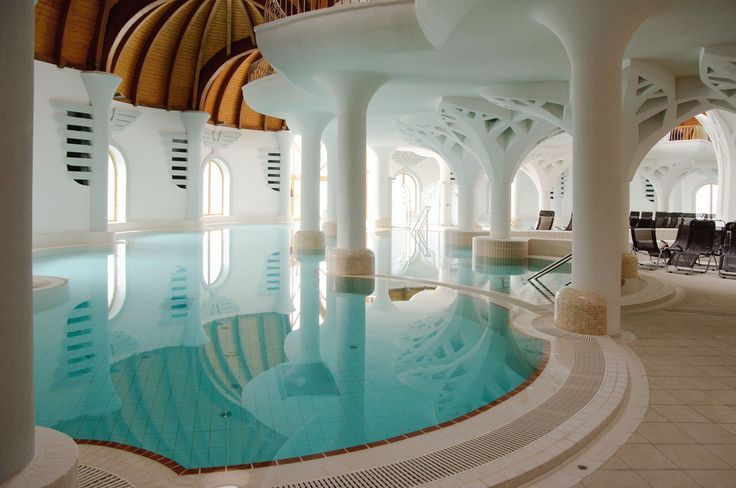 Even if Hungary doesnt have a sea, thermal baths are great there. We know about 20 termal baths,wich are from old time. The Termal Bath from Hungary have a old history how dates from 2000 years.
[ad#ad-160]
Strand of the Mako in Hungary is a stone's throw "border" from Timisoara. If you come from the west you go to Romania, Timisoara after Sannicolau Mare, Cenad, you cross the border, where almost never have to wait in line. Even in august when people from the west return in the country on holidays.
I'll give you some advice how you can reach easily Mako in Hungary, it is between Szeged and Hodmezovasarhely,the first village. There are signs to the beach, to the roundabout,after you pass Lidl on the left. You will find very easy where is the swimming pool with thermal water because parking is full of cars, but don't worry,parking is sufficiently large and is free. The price for a ticket is 2.400 forinti (almost 9 euros) for an adult, but for children, it is a little smaller.
You will find on Mako in Hungary a new construction,very modern with an extraordinary architecture, being able to compete with any thermal resort in the West. The water temperature in Mako Hungary is very good, the water is very clean, that will give you the impression you are at the sea.
Mako in Hungary have pools equipped for children and another funny ornament, those things make Mako in Hungary to be a perfect place where you can go with your family,even if you have small kids.
On Mako in Hungary, you have also the opportunity to practice golf, they have land specially arranged for this, I also have to tell you that toilets are very clean and numerous and in the grass you won't see any insects, everywhere you look are flowers and grass, it's really very beautiful.
Another amazing thing that you can find there on Mako in Hungary is that you can make medical treatments, thermal bath or splash into a huge pool, there are the spa and relaxation pools. Much more than this. They provide space and aromatherapy, new spa, but with sauna.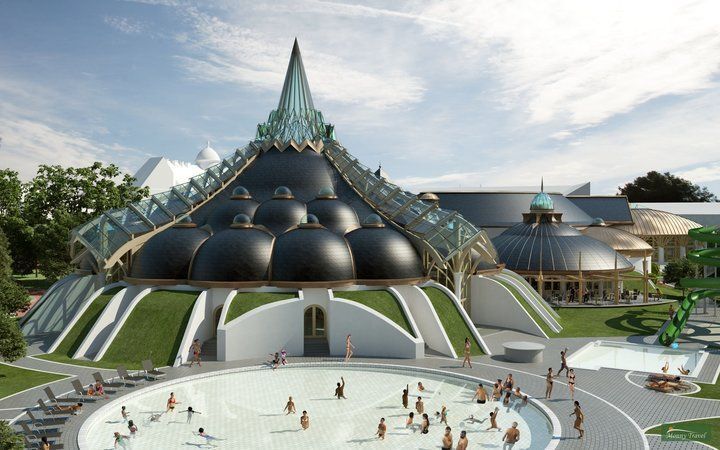 As I said before children are not forgotten by the Hungarians, they have special pools where kids can have fun all they long. Hungarian authorities have invested a little over 3.5 billion forints (around 12 million euros) to renovate swimming that they had in the city of Mako in Hungary, half of the amount originating from the European Union.
[ad#ad-336-280]
Mako is a town in Csongrád County in the southern of Hungary. The city stands on the banks of the Maros River, near the border frontier with Romania, and is connected by road with Szeged in Hungary and with Brasov in Romania.
One place for a stay in Mako is the Pulitzer Student Hostel that can accommodate students and groups above 20 people in a nice environment and for a low price.
Another place for rent: Borka Apartman (Síp utca 2/a., Makó) – LuDo Apartman (Úri u. 26., Makó)